The table below clearly shows that you do not need to spend a fortune to get into a Prime Thoroughbreds horse.
The top twenty performers.
1 November 1997 to 31 December 2022
The following table shows the remarkable record for the Top 20.
Since 1997, some very good gallopers have worn our colours including Hidden Wonder, Under Command, Unchain My Heart, Calming, Desk Top Lover, Too Many Reds, Unabated, Believe'n'Achieve, Zero Drama, Holding, Polish The Silver, Maha Chakri, Transparent Lass, Horrocks, Lord Monty, Captain Chaos, Greenmount Belle, Eramor, Huiskes, Husson Eagle and the list goes on.
Calming, Zelady, Maha Chakri, Hijack Hussy and Rose Of Scotland have gone on to be quite good broodmares with Pitt Street, Too Many Reds and Under Command having good equestrian careers. Hijack Hussy's filly by Written Tycoon brought $800,000 at a Magic Millions Sale.
Calming's progeny have sold for $610,000, $570,000, $350,000. Zelady had a daughter sell for $1,050,000 and Maha Chakri for $330,000. These figures are not included in the returns.
It is hoped that no owner has been offended by leaving their horse off the list. With over 965 wins by the horses we have syndicated it was not easy to pick out the 20 best. The least expensive purchase amongst these was Holding at $15,000 with the most expensive Savoureux at $65,000.
Nine were Magic Millions purchases, six from Inglis sales and five private purchases out of the paddock.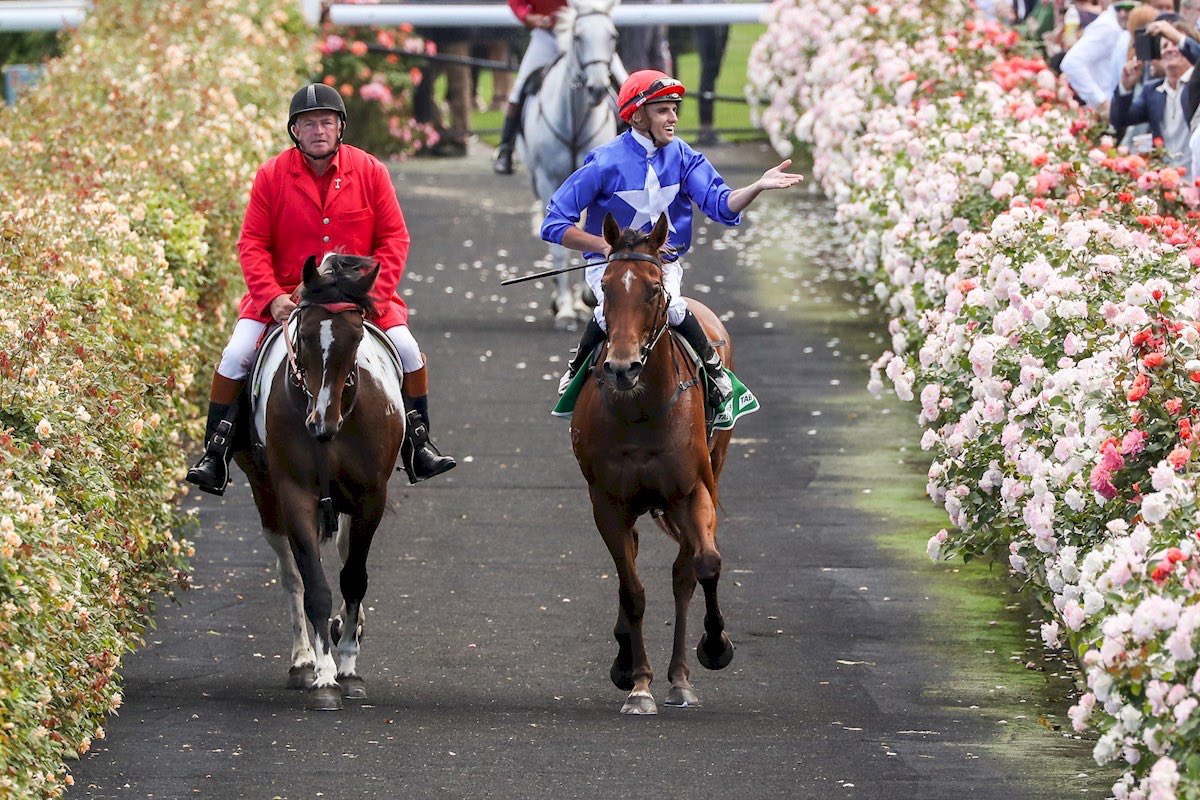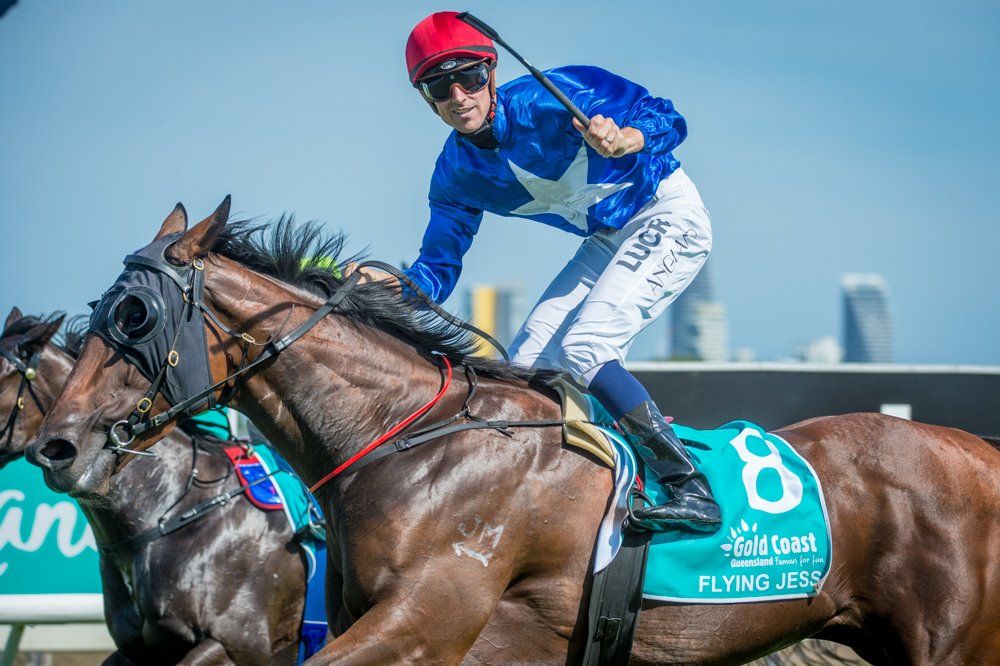 More winners, more often, more fun
2
0 Past Prime Stars
Believe 'N Achieve
Calming
Crocker
Desk Top Lover
Fituese
Flying Jess
Hidden Wonder
Hijack Hussy
Holding
Husson Eagle
Invincible Al
Lord Monty
Pitt Street
Rubisaki
Savoureaux
Too Many Reds
Unabated
Unchain My Heart
Under Command
Zero Drama
Combined Purchase Price
Average
Races Won
Average Wins
Total Return
Includes stakes and sale proceeds
Average Return
$930,500

$46,525

139
6.95
$12,267,450
$613,372