It would be extremely difficult to find a more experienced, successful and dedicated syndicator that Joe O'Neill.
Founder and Managing Director –

Joe O'Neill
A well known and admired character in the industry, Joe's success is based on the following credo…
"You can never spend too much time on reconnaissance."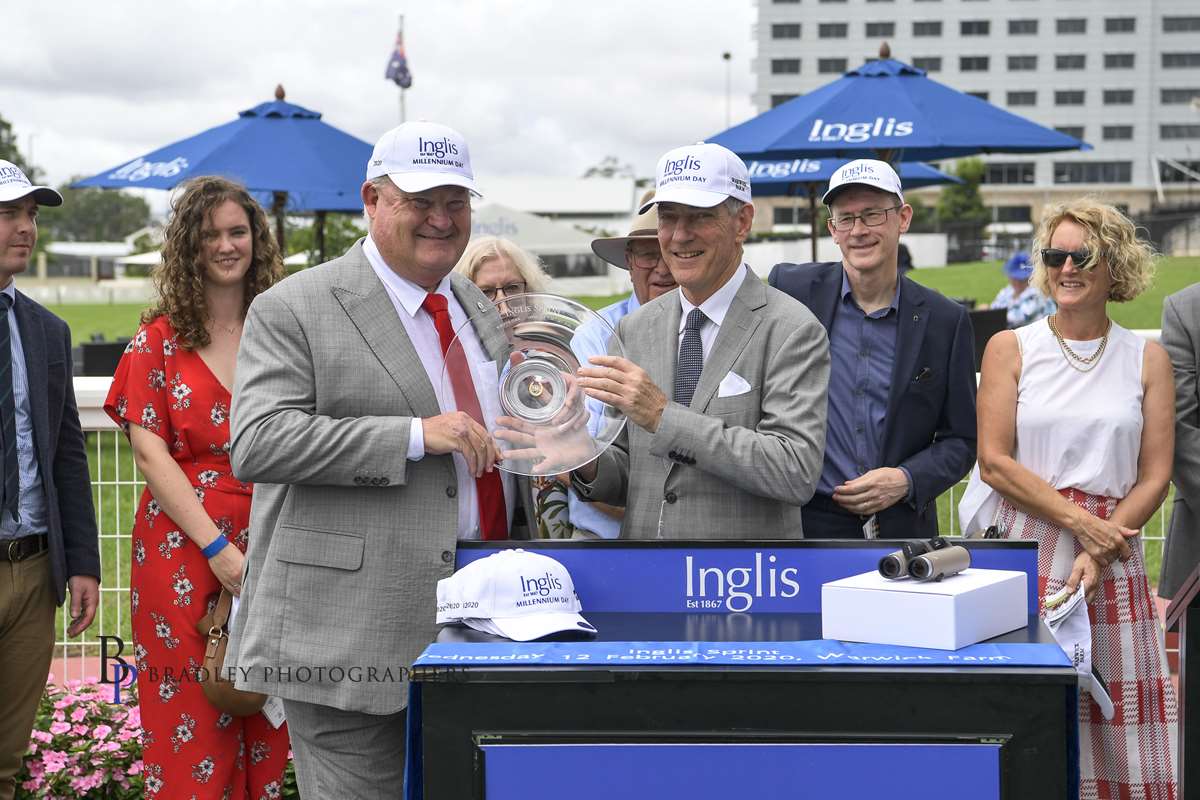 Get to know Joe
–

based on an article from the Hobart Mercury – 8 February 2014
Syndicator Joe O'Neill is in Hobart to watch Unchain My Heart's bid to win the 2014 Hobart Cup.
Prime Thoroughbreds syndicator Joe O'Neill caught the racing bug at an early age and for the 40 years that followed has been travelling the nation selecting horses to syndicate in five states.
O'Neill, 57, was born and bred in Toowoomba and has fond memories of his grandmother baking scones on a Saturday morning while she listened to Three Way Turf Talk, which was a popular nationwide racing show comprising three city race callers from Brisbane, Melbourne and Sydney.
It was then that O'Neill became fond of the Sport Of Kings, and at the age of 18 he owned his first horse called Young Ruby, who went on to win three races in Queensland.
O'Neill was a keen rugby league player and in 1977 ventured to Canberra to further his playing career, and that's how his Tasmanian connection unfolded.
"That's when I joined the army in 1978 and ended up being the Defence Recruitment."
"It didn't take long to realise that footy wasn't going to be my forte," he said.
He was posted to Tasmania. "I fell in love with Tasmania instantly and soon became friends with many people, actually they became more like family than friends.
"With a passion for racing it didn't take me long to mix with the racing folk here in Tasmania and I met prominent owner Bruce Neill, who suggested thoroughbred trainer Charlie Goggin would be a wise choice as a trainer."
O'Neill joined forces with New South Wales trainer Bill Mitchell in 1997 and started to syndicate horses and, within no time, the pair became the nation's fourth-biggest stable.
O'Neill races horses in five states including Queensland, NSW, Victoria, South Australia and Tasmania.
His horses can been seen racing on any day of the week and at many tracks across the nation, and carry the distinct colours of all blue with a white star and red cap.
He has 50 horses syndicated around Australia and, over the years, has owned and syndicated some very handy steeds.
Some of the best include Crocker ($717,795), Hidden Wonder ($595,022) and more recently Too Many Reds ($298,655) and Unchain My Heart ($454,160), who is engaged in tomorrow's Betfair Hobart Cup.
O'Neill is quietly confident the seven-year-old mare will be hard to beat.
His success with Goggin and his daughter Luella Meaburn (nee Goggin) has continued in recent years with the likes of Too Many Reds, Greenmount Belle, Huiskes, Rose Of Scotland and Maha Chakri, who won the 2007 Listed Tasmanian Oaks (2100m) with John Didham in the saddle.
So if you run into Big Joe O'Neill on Hobart Cup day, don't be afraid to stop and talk because he's one of racing's good guys.
And who knows, you too may catch the bug.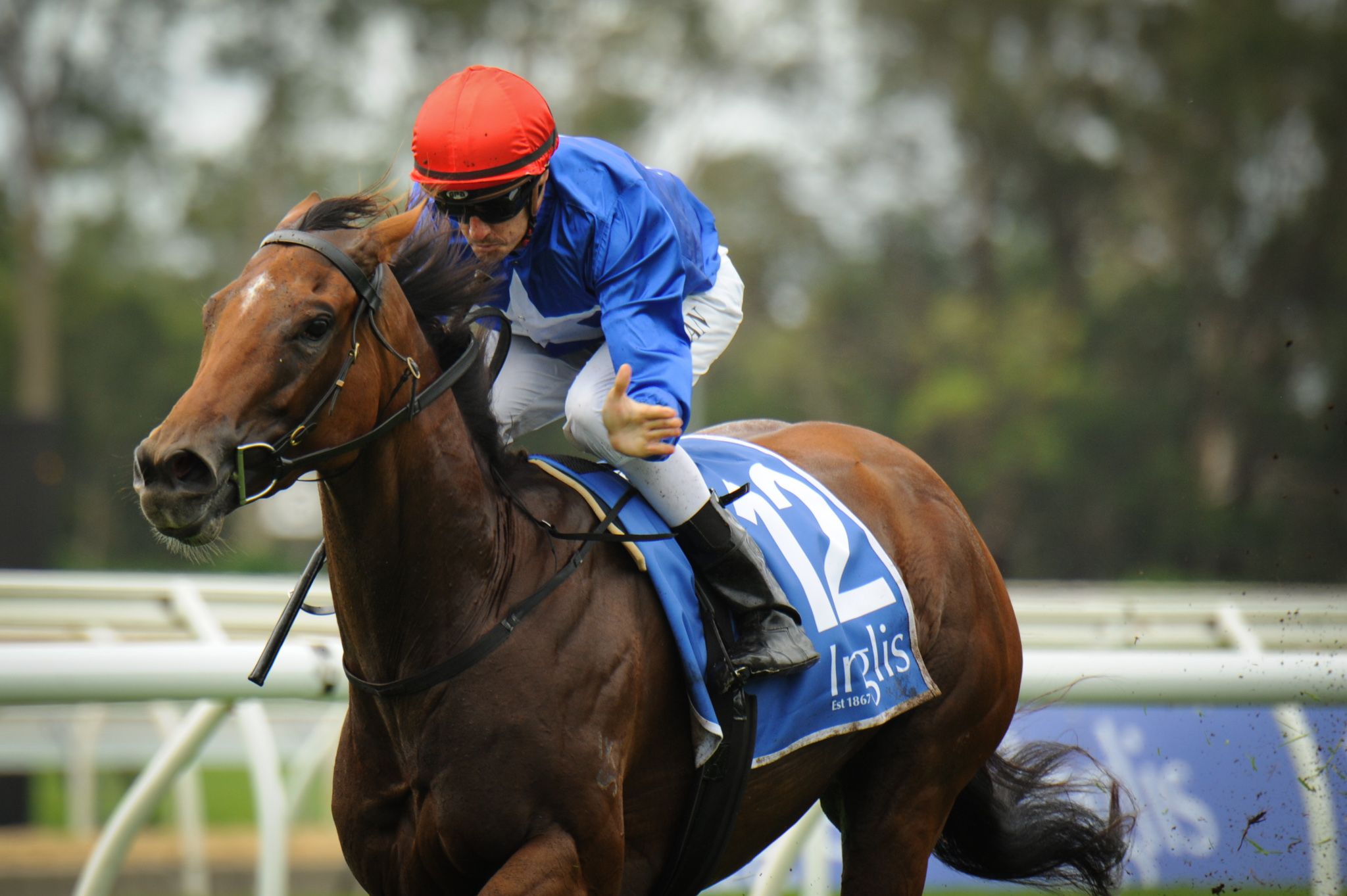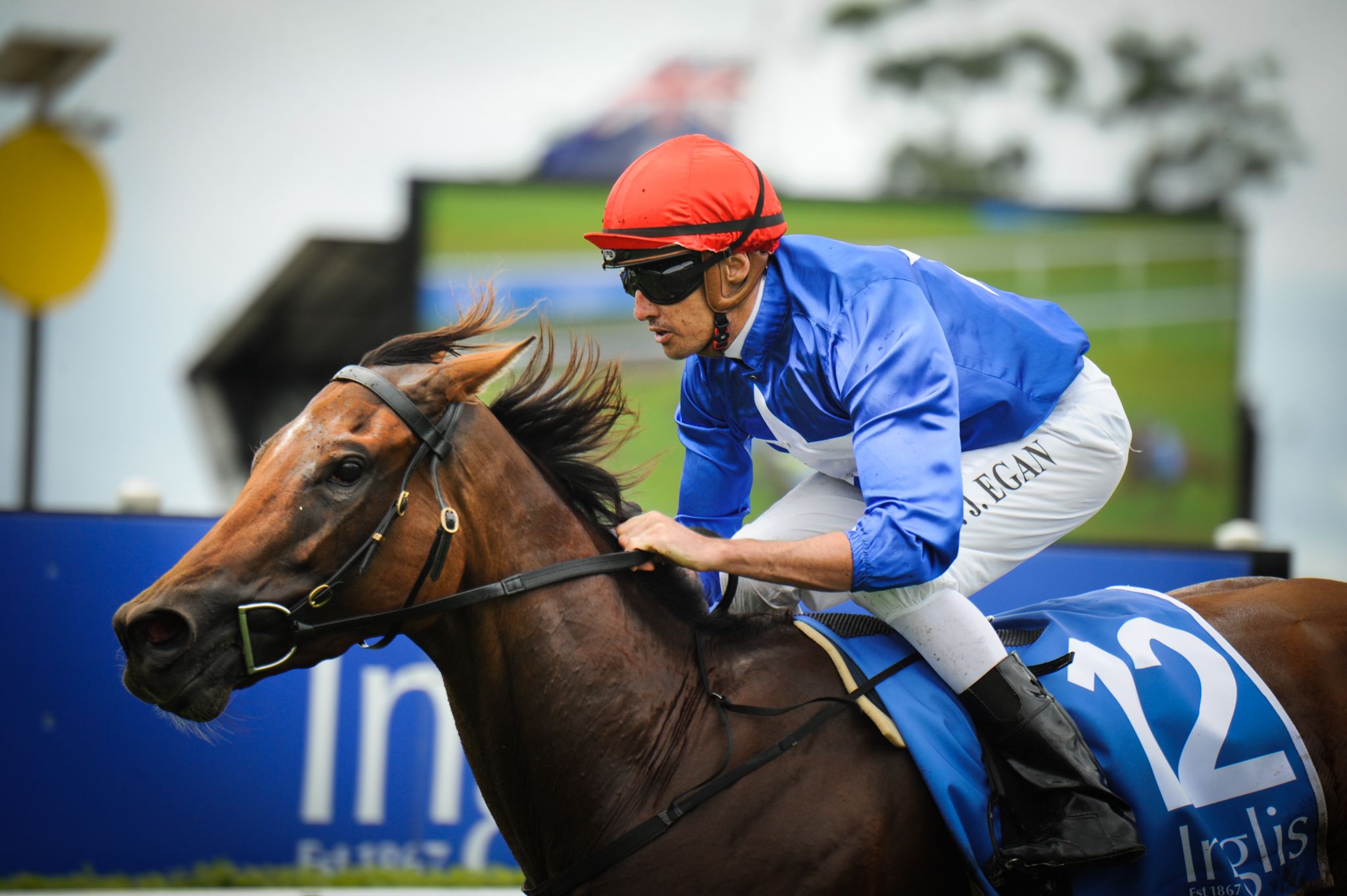 Our horses have excelled winning in excess of 962 races in around 26 years with 363 horses syndicated and 348 getting to the races (96% – an exceptional figure). Prime horses have won $28,922,562!
These statistics are exceptional and place us a amongst the leaders in our field.
The industry average is about 50% race with somewhere between 15 and 20% actually winning a race.
We hope you decide to join us to race a horse. Year in, year out, we prove by our results that you don't have to spend a fortune to get into a nice horse.
Our number of wins and winners increases continually and that is one of the reasons so many clients stay with us and move into another Prime horse. Why don't you? In some years in excess of 80% of our offerings are filled by our clients. This, in itself, is a great advertisement.
Our team has included Rubisaki, maybe our best ever.